We've all heard over and over how important it is for authors to promote and sell their books. One of the top suggestions for busy authors is to be on all the social media platforms their readers are on and to provide engaging and interesting content to lure those readers into our sales funnel. I've often promoted automation tools like Hootsuite and Buffer for this very purpose, but never really talked with you guys about PromoRepublic. Which is stupid, because it's the tool I live by! So, I sat down and asked myself WHY? Why have I not talked with you about what I hands-down consider the best social media scheduling tool?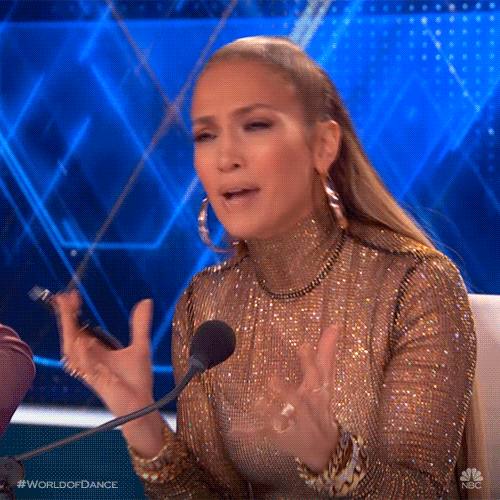 My number one response was that PromoRepublic is a lot more expensive than any of the other tools I've recommended previously and their free trial time is only 14 days. My other justification was that it wasn't practical for most authors who only have three or four platforms. They aren't running as many as I am. Then PromoRepublic added a solopreneur plan that I realize is actually pretty reasonably priced at $108 a year. It only allows 3 accounts, but if you have significantly more accounts you can invest in the small business plan (the one I have.)   I told myself that authors aren't really investing this heavily into marketing, they won't appreciate the awesome tools that I love which make this better than the alternatives and well worth the $50 a month, IMHO.
But you know what? I'm probably horribly wrong and shame on me for locking you out of this incredible tool because I made assumptions about you. You deserve to at least know that this is an option, why I love it, and how it could possibly benefit you. So that's what I am here to show you. Fair warning upfront, I am now an affiliate of PromoRepublic because I find myself recommending it often and realize it makes more sense to have an affiliate link. If you click on a link in this article, it will go to my affiliate page. But again, the reason I chose to be an affiliate is because I really do love this product. It is the one tool, besides Google Drive, that I use every single day as an author. Now that that red tape is out of the way, let me move forward

Why PromoRepublic is Better

 Not going to name names or call out certain companies, because I recommend a lot of them. At the end of the day, you have to decide which one is best for you (which is why I LOVE the fact that most of them offer a free trial period. You can test that for yourself.) As long as you are saving time by automating your posts and planning your schedule, even if you choose to do that by using Facebook scheduling, and then use Buffer for Twitter and another tool for Instagram, and hobble together a completely free system that maybe takes you longer to schedule than PromoRepublic, it still gives you a better online presence and saves you more time than if you just wing it and don't schedule ahead. However, if you find yourself spending more time on social media than writing, here are my top reasons I think PromoRepublic is better.

The Social Media Platform Options
I will admit that it has been several years since I used the other tools so I'm not sure exactly what platforms or how many accounts you can link but I do know that when I switched to PromoRepublic, it was because I was running five Facebook groups, two pages, two twitter accounts, two Instagram accounts, two LinkedIn accounts, two Google + Accounts and two Pinterest accounts (I know, it was a while ago!) and it was exhausting trying to keep up with all of that. I was literally spending 30 to 40 hours a week managing the accounts and still always falling behind. I did not feel like I had time to actually engage with readers, let alone write. PromoRepublic was the only social media management application that allowed me to access all of those accounts in one location and with visual convenience.
The Visual Convenience
I have been around the block with social media scheduling tools, let me tell you. All seemed so clunky and visually unappealing. Trying to figure out how to schedule a post was often a nightmare that required training videos. Seeing what was scheduled for when was nigh on impossible, and adding links, images, and hashtags was often a mad search across multiple sites to see what was trending, create images to add/ embed, and finding link shorteners. Now, with PromoRepublic I can see each channel, and the week's scheduled posts. I can quickly add in unique posts using their post creator tool with a strong similarity to Canva, and I can even schedule evergreen content to be shared multiple times over the course of the year.

https://promorepublic.com/en/heidiangell?ref=heidiangell
The Reliability
One of my greatest struggles with other platforms is that they would not share scheduled posts as often as 25% of the time with no warning and trying to figure out why it didn't share was next to impossible. PromoRepublic is pretty reliable in sharing. You can't just set and forget it for the year, because all social media platforms require that you renew certificates regularly, but when a post doesn't get shared, PromoRepublic lets you know and gives you the opportunity to re-schedule it once you fix the certificate. There is even a phone app so you can schedule and design social media posts on the fly and can share as needed.
Post Statistics
Each channel provides a detailed listing of statistics relevant to that site for each post. For example, Pinterest only shows comments and saves, but Facebook shows total reach, organic reach, paid reach, clicks, visits, likes, comments, shares. They are easy to compare to the individual channel's additional statistic pages, for those nerds who get really focused on such things.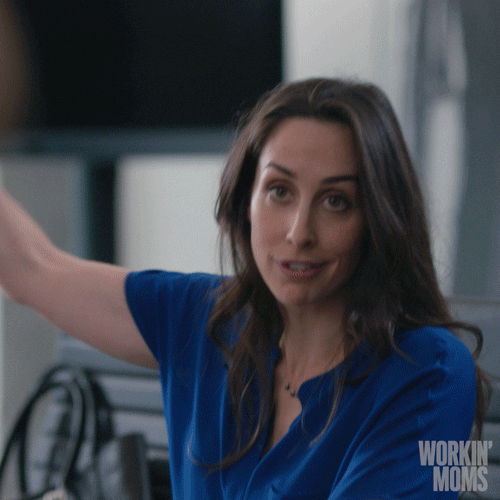 This has made my tracking so much easier. I can now just look at the results in PromoRepublic each week and then just spot check it during my monthly deeper analysis of my page growth and engagement that I do on each platform. This creates so much times savings it is not even funny.
The Speed
Having all the convenience for scheduling, creating posts on the fly, reviewing stats, all in one location has allowed me to cut my social media time down from that crazy 40 hour work week where I never felt like I had enough time to actually get on and engage, down to a manageable 10 hours a week and most of that is interacting with and growing my accounts, scheduling only takes a few hours a week depending on what content I need to add in.
The Savings
From the time savings to the stress savings, and not having to keep track of a dozen different accounts, PromoRepublic really lets you flex your social media marketing and promotion. It is like having a mini-marketing assistant. In my experience, most projects can be done fast, cheap, or well. You can get two out of three, but it is pretty impossible to get all three. If you, as an author, have reached the point in your career where you need time and quality more than money, then you can get an account with 10 profiles and two users (great for an assistant!) for only $50 a month.
Keep in mind that you can also write the subscription off as a business expense if you're in the US.
Any questions about PromoRepublic? Let me know in the comments below.