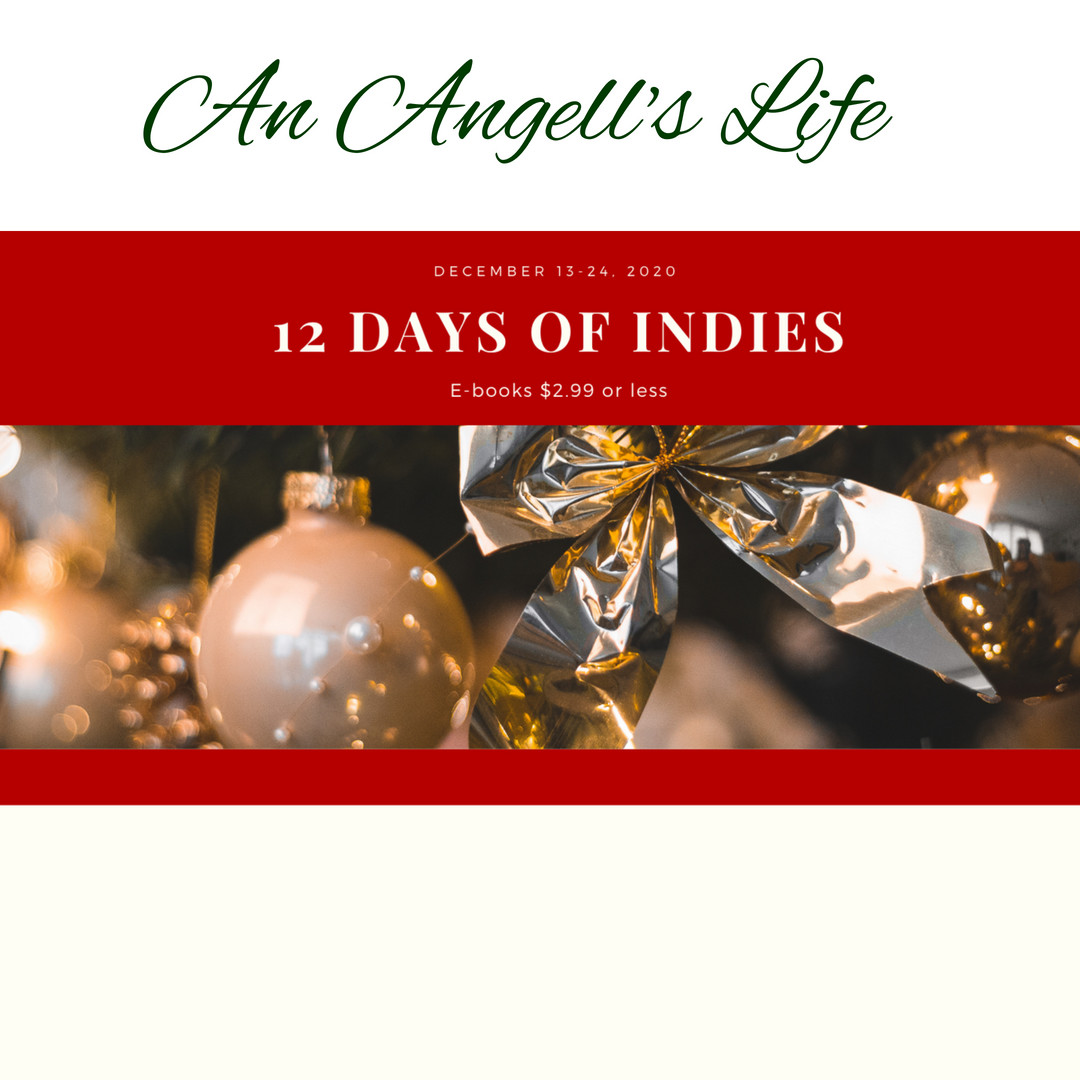 Hello Lovelies, 
There are only 3 days left in this event and my heart is breaking a little!
For those who are new to this fun event, the deal is that each day I will share a new list of books that are on sale from now through December 24th. Each day, I will choose one book from the list to purchase and encourage you to do the same. Then share the one you chose and invite your friends and followers to also join the fun and purchase a book. 
Every day has a different list of books, so don't miss out. 
And on the 3rd day til Christmas, the lovely indies gave to me, these awesome book sales!
Day 3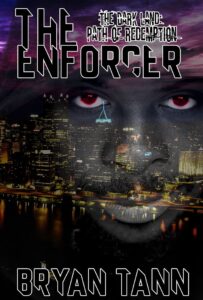 Fans of Urban fantasy will definitely want to learn more about this $2.99 deal.
If you love Paranormal romance, then don't miss this awesome deal only $2.99 for e-book or $11.99 for the paperback.
Fans of Dark Fantasy, don't miss this 99¢ e-read.
Pick One
Yeah, I'm defaulting to the paperback again and grabbing A Wolf for Christmas. My bookstagram needs more paperbacks!
Which one did you choose? Let us know in the comments below or share on social media with #12DaysofIndies!
Until next time,
Keep Reading!