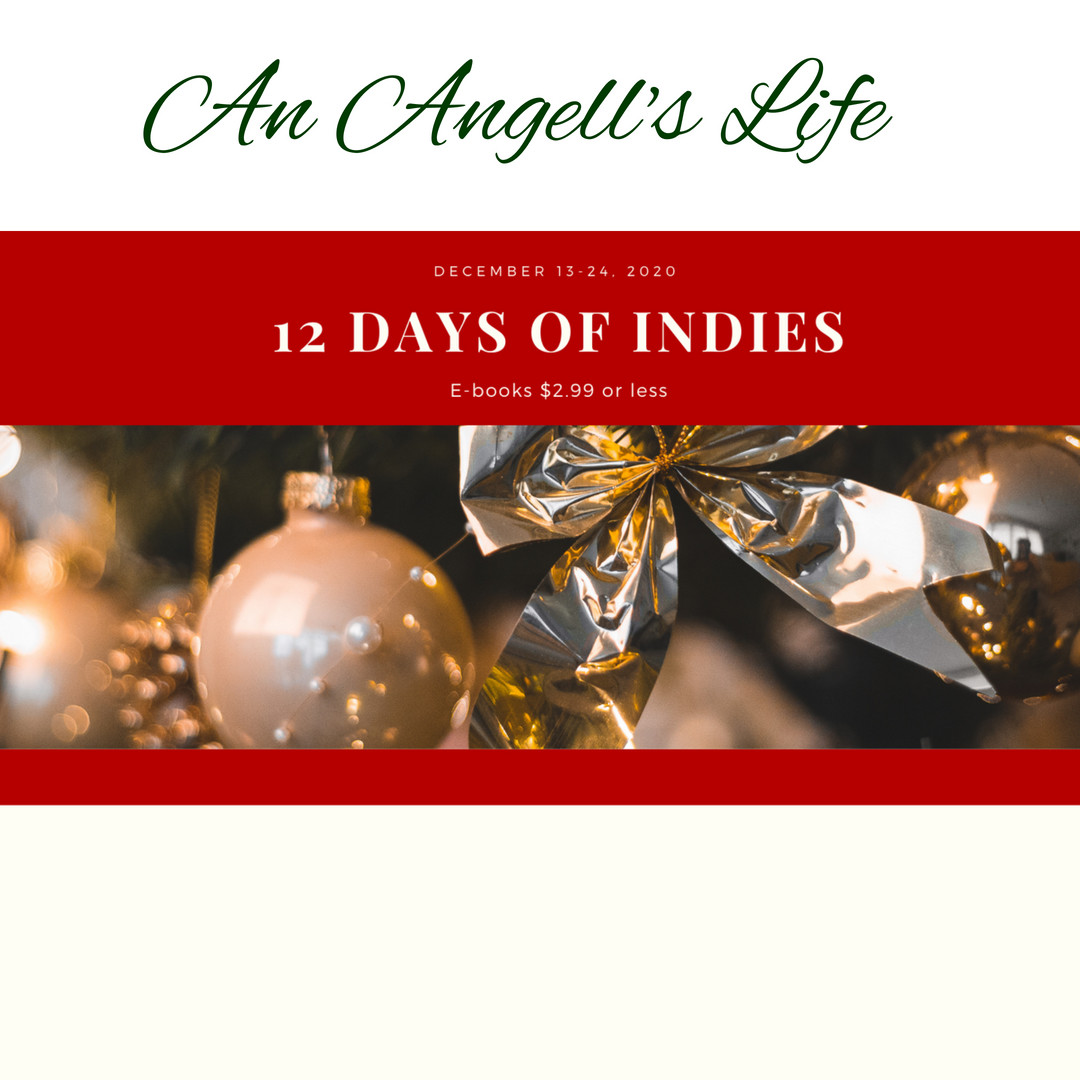 Hello Lovelies, 
I can't believe it's only 4 days until Christmas!
For those who are new to this fun event, the deal is that each day I will share a new list of books that are on sale from now through December 24th. Each day, I will choose one book from the list to purchase and encourage you to do the same. Then share the one you chose and invite your friends and followers to also join the fun and purchase a book. 
Every day has a different list of books, so don't miss out. 
Man, there have been so many good books, but we still have a few days left with even more good books. So let's see what we have coming at us today!
Day 4
Fantasy fans, don't miss the $2.99 deal!
Crime fans, not only is this e-book on sale at #2.99, but the paperback is only $5.89
Zombie horror fans, this fearsome adventure is only $2.99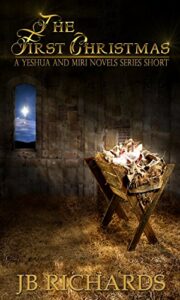 Historical Fiction Fans, learn more about "The First Christmas: A Yeshua and Miri Novel Series Short" by JB Richards only $2.99
Pick One
I know I say this every time, but seriously, the picks get harder to decide. Honesty, I'm going with A New Summer Garden simply because of the paperback. All the others are added to my TBR because we all know I absolutely adore fantasy, zombies, and historical fiction. Seriously, I love this event every year because I always fill my TBR coffers for the next year.
How about you, are you enjoying the event? Which book did you choose for today? Let us know in the comments or give a share on social media with #12DaysofIndies and let us know which on you picked!
Until next time,
Keep Reading!