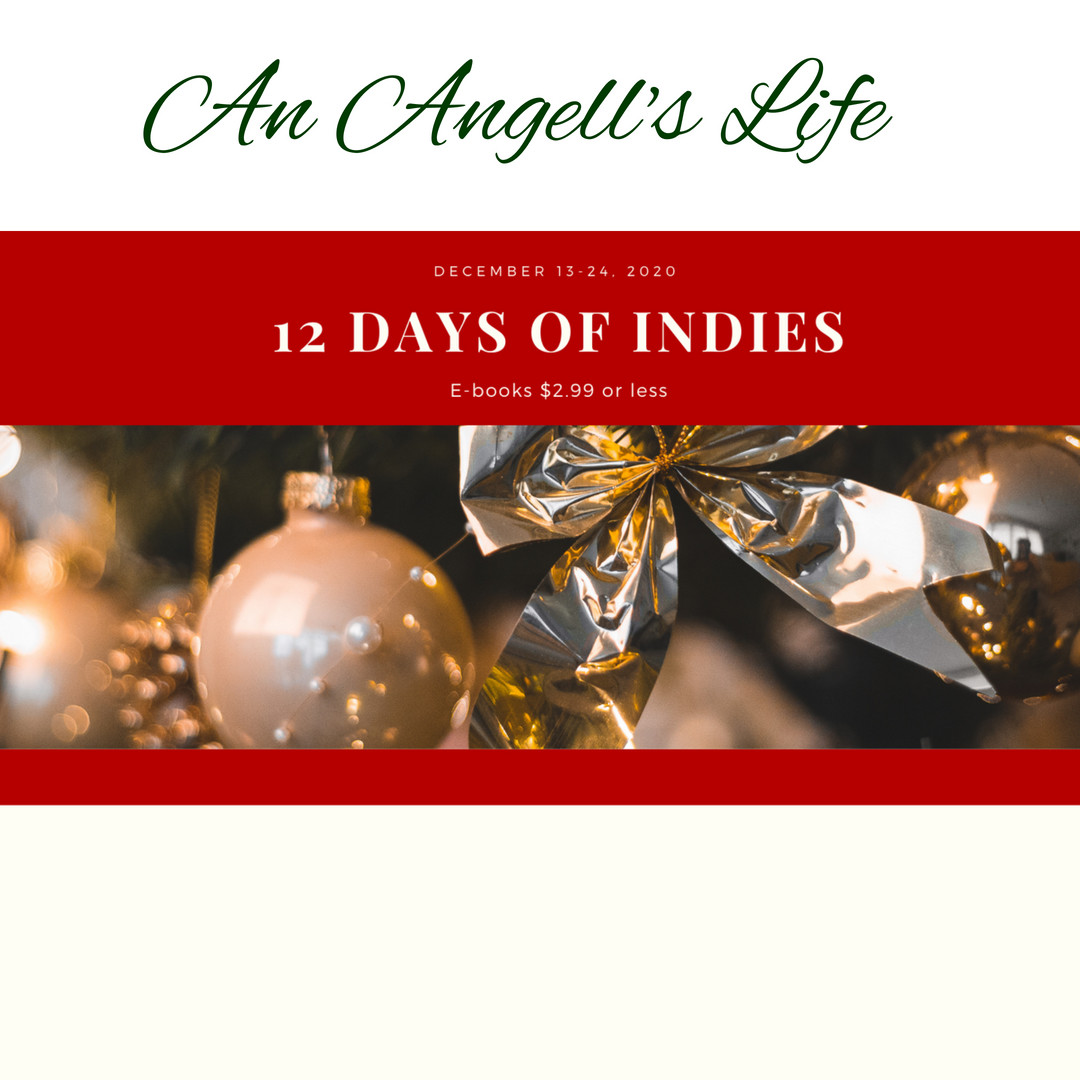 Hello Lovelies, 
Welcome back to my annual 12 days of Indies, where I share some of the top indie books available. For those who are new to this fun event, the deal is that each day I will share a new list of books that are on sale from now through December 24th. Each day, I will choose one book from the list to purchase and encourage you to do the same. Then share the one you chose and invite your friends and followers to also join the fun and purchase a book. 
Every day has a different list of books, so don't miss out. 
Now let's see what delights await us on this fine day.
Day 6
Fans of contemporary fantasy/ magical realism, don't miss this $2.99 deal.
Fans of Crime Fiction will definitely want to grab this $2.99 deal.
If you enjoy paranormal LGBTQ then this $2.99 deal is for you.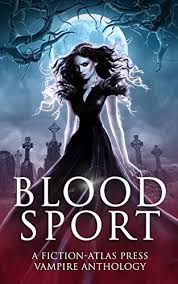 If you love Vampires, anthologies, and prefer not to give all your money to the great Zon, then don't miss this 99¢ treasure available at all major retailers.
Pick One
I actually prefer to read on my Samsung tablet but the kindle app never wants to cooperate there so I'm thrilled to be able to get Blood Sport today. Plus, we all know I kinda adore books about vampires.
Which will you pick? Let us know in the comments or by sharing this post and using #12DaysofIndies
Until next time,
Keep Reading!