Hello Lovelies,
This little treat has rescued me as I struggle with the fat goals for Keto. It's also a nice break from the very savory diet.
Keto Strawberry Cheesecake Fatbombs Ingredients
1.50 cup, halves, Strawberry
0.25 cup(s), Sweetener
8 oz, Cream Cheese, softened
1 tbsp(s), Vanilla extract
8 tbsp(s), Butter, softened

Directions to make Keto Strawberry Cheesecake Fatbombs
Pull out the cream cheese and butter to let them soften- about 2 hours.
Core and dice strawberries. (Or you can totally use frozen strawberries. If you do, blend them first.)
Add cream cheese, butter, vanilla and sweetener to blender and blend thoroughly. Then add Strawberries and blend until just combined. If you aren't a fan of artificial sweeteners, you can go without if your strawberries are sweet. Or if you like a bit more tang. I typically use about half the sweetener.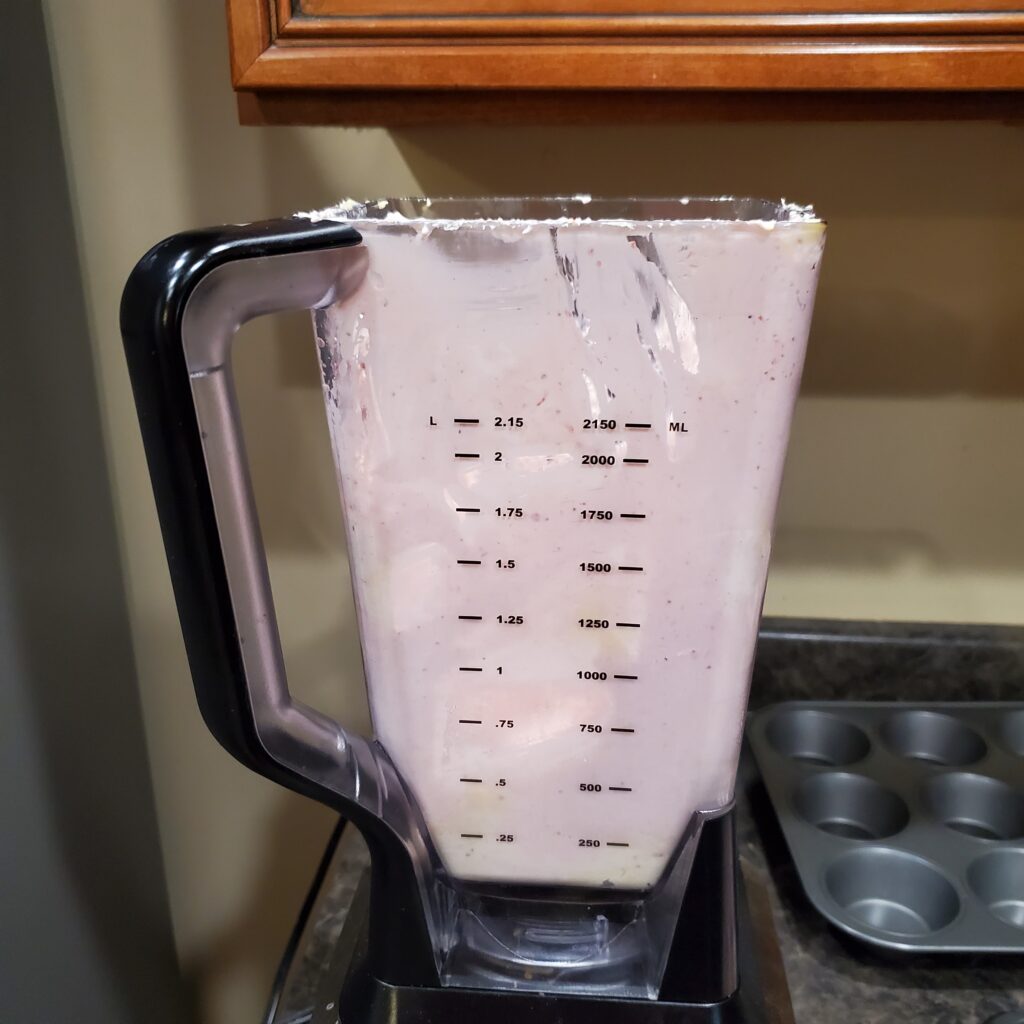 Scoop out into a mold that you can freeze. I have been using my muffin tins which is perfect, but I've considered using a silicon cake pop mold I have as well. I am looking for reusable lolipop type sticks. You could also use a homemade fruit bar mold. I have one that makes six and I might try doing half in that next time I make these.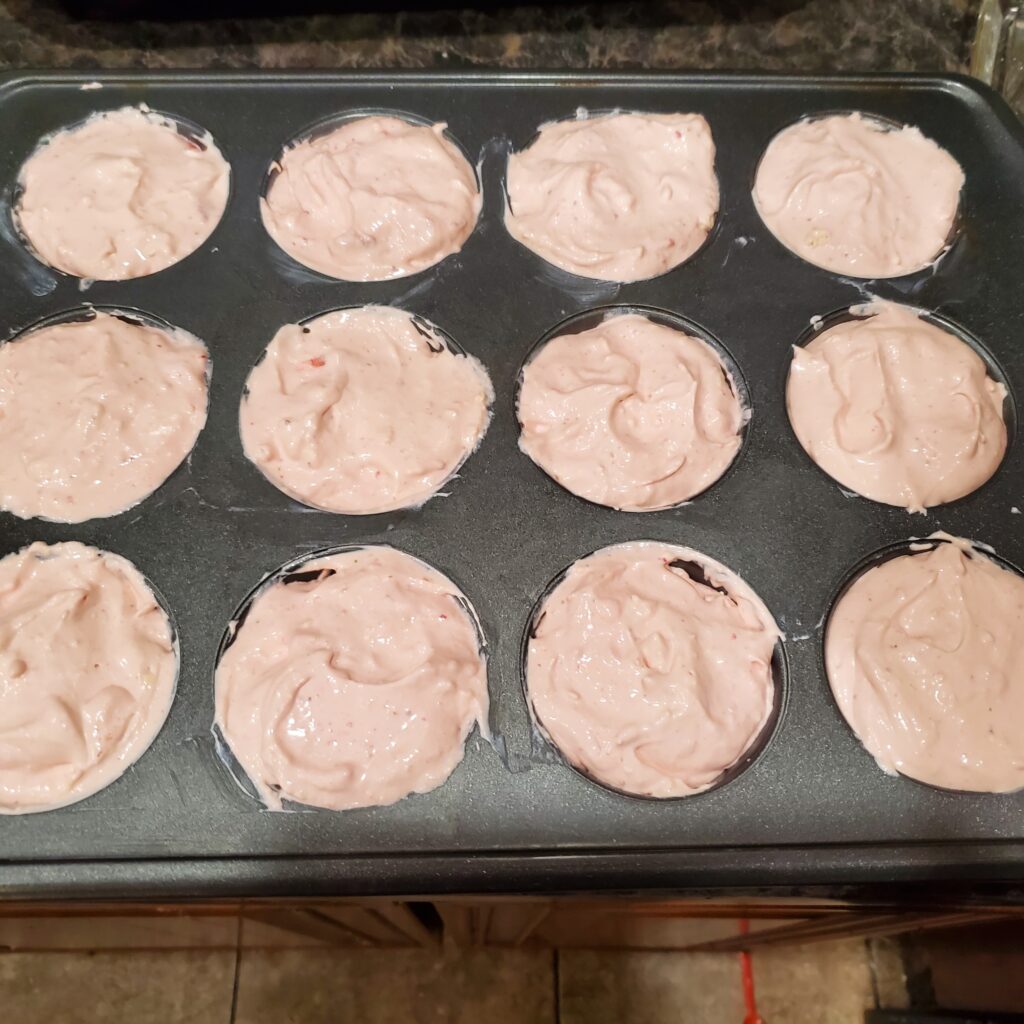 Stick in freezer for a couple of hours then remove from molds and store in a more space friendly container. I have tried them in Tupperware and that works nicely, but honestly a freezer bag works just as well. These typically don't stick around long enough to get freezer burn.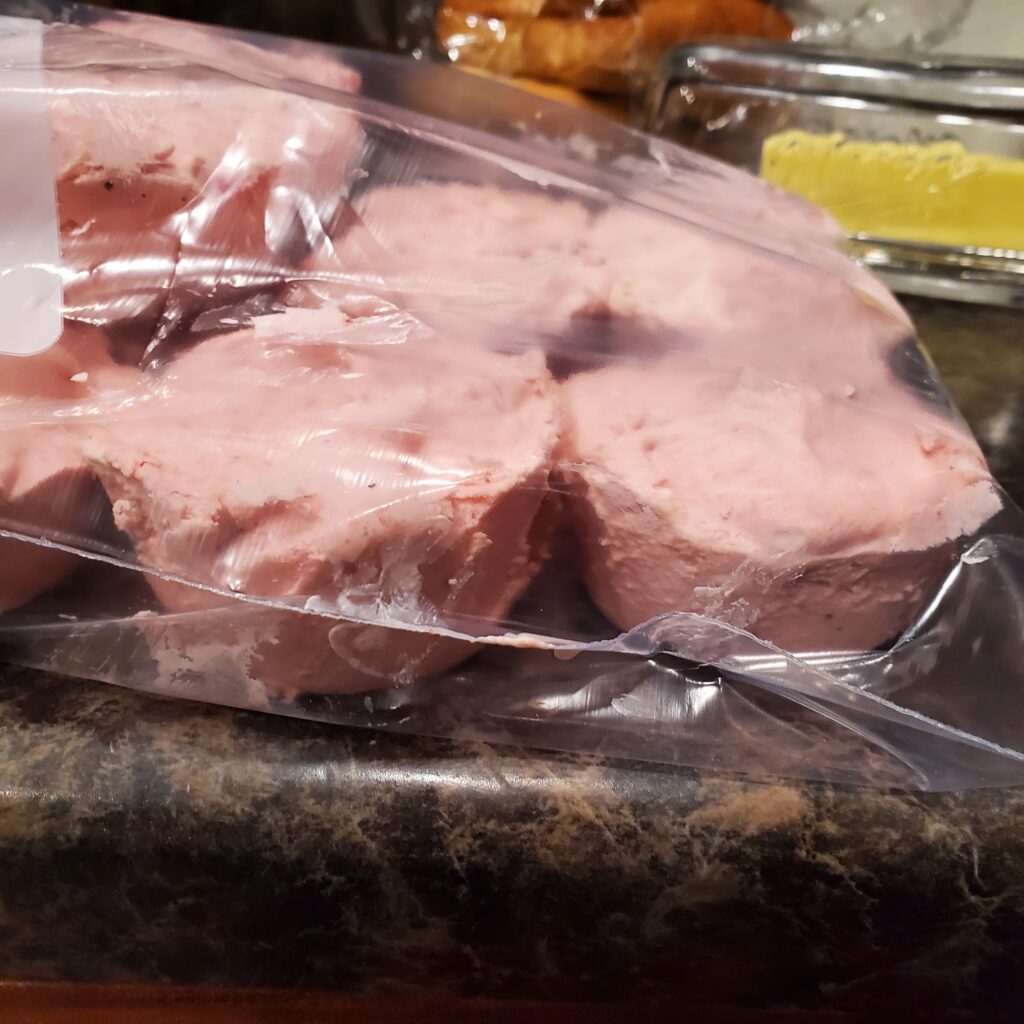 Here is the Keto Strawberry Cheesecake Fatbomb recipe if you want to add it to your myfitnesspal.
Because these are frozen treats, it is so easy to double the recipe and stock up for a month or more.
Do you have a favorite keto frozen treat recipe? Let us know in the comments below.
Until next time,
Stay Inspired!