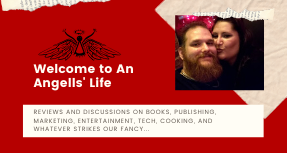 Thank you for joining An Angell's Life.
If you are looking for Bookish Goodness for readers such as book reivews, author interviews, character spotlights, and book events, don't miss out. Click Here
If you are an author looking for tips from how to find inspiration to how to sell your book, and everything in between, then Angell's4Authors is the place for you.
Don't miss September's 30 Day Marketing Challenge. Sign up here.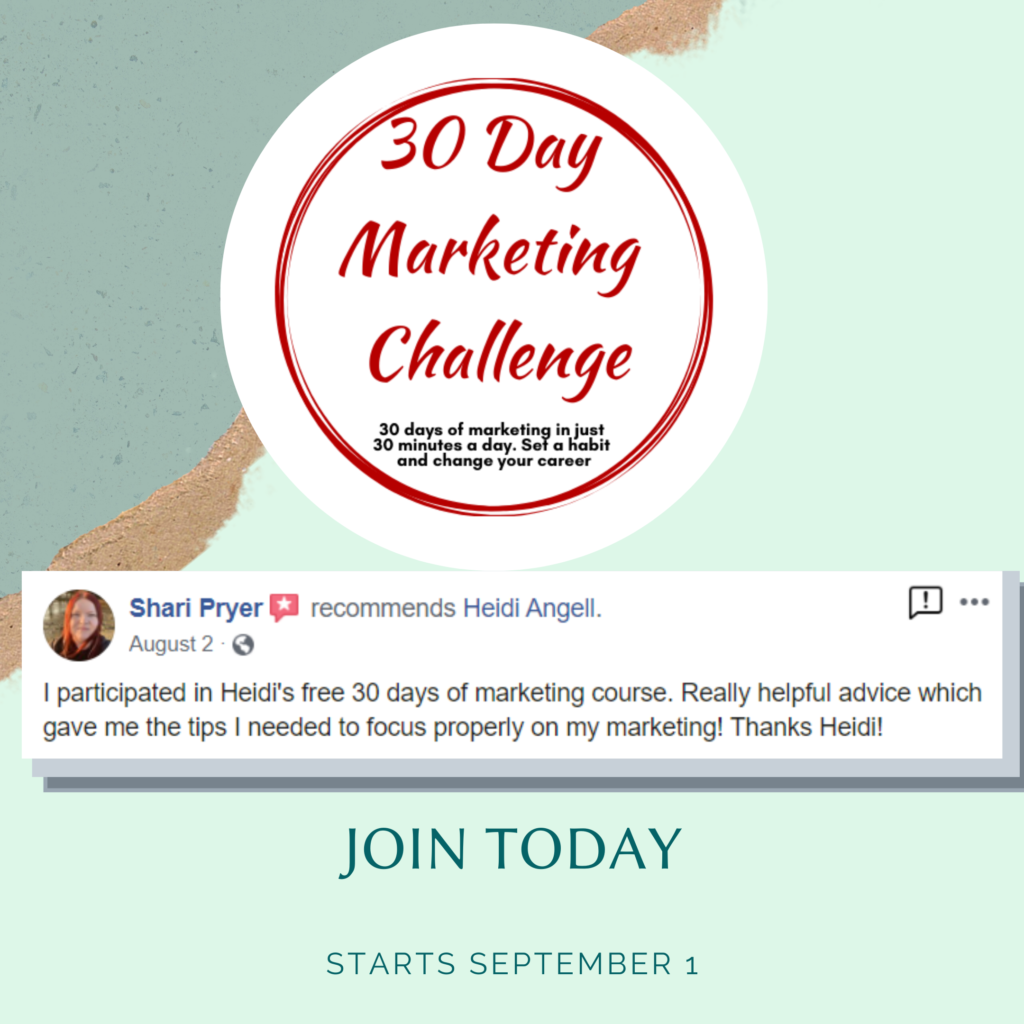 If you are a solopreneur or Small Business Owner and looking for marketing and business courses, then look no further.
If you are looking for delicious and healthy recipes so simple that even Heidi can make them, then look no further.
If you love collectibles and merch, are looking for services, or would like a copy of one of Heidi Angell's books, then do not miss out on our store.
Want to follow Heidi's weight loss adventures? Get tips on workouts, gear, Keto and more.
Feel free to explore An Angell's Life and discover all sorts of fun adventures.
If you would like a free 30 minute business consultation with Heidi Angell, schedule that here:
Until next time,
Keep Growing!