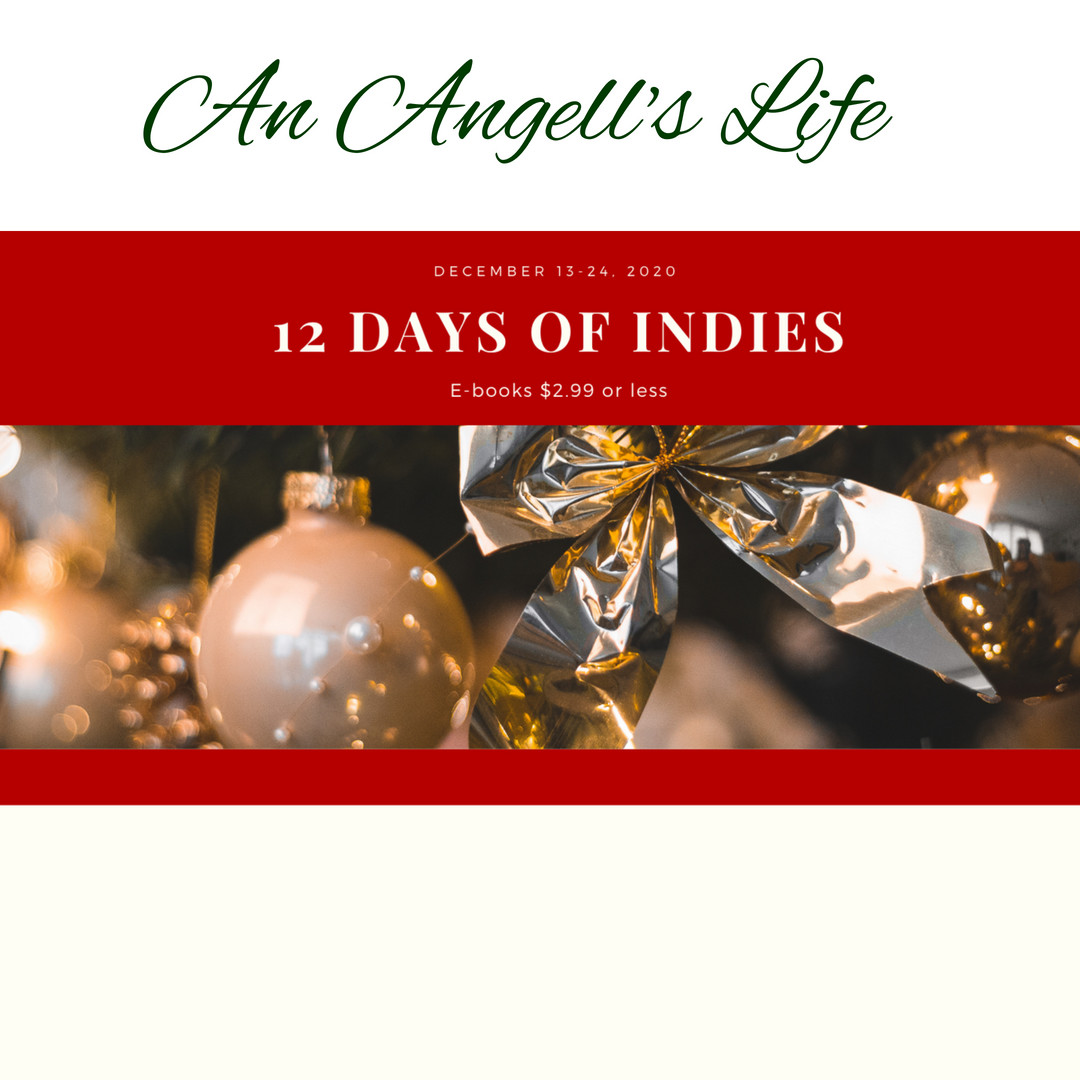 Hello Lovelies!
Happy Christmas Eve! This is my favorite time of the year. I am traveling tonight to visit family and excited to know that tonight we will probably curl up by the fire as a family opening our Christmas eve goodies and doing a fun family activity together. Then I can curl up by the fire (probably with my mother) and read while the rest of the family hangs out and chats. Just picturing it makes me feel so warm and cozy!
But before I go, I want to share the last books in the 12 Days of Indies sale. I hope everyone has found some fantastic reads to add to your 2021 TBR. I know I sure have!
For those who are new to this fun event, the deal is that each day I will share a new list of books that are on sale from now through December 24th. Each day, I will choose one book from the list to purchase and encourage you to do the same. You have until tonight to go back and catch any books you didn't get yet 
Day 1
Fans of contemporary fantasy, don't miss out on this $2.99 deal.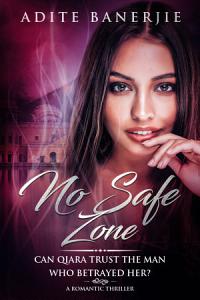 If you love romantic suspense, be sure to check out this $2.99 deal.
True Crime fans do not want to miss this $2.99 special.
Last, but never least, Fantasy fans don't miss out on this 99¢ deal with the paperback half off at $10.95
Pick One
I am going with my theme of picking the paperback and grabbing a copy of Rebirth. I mean, that cover is going to look so good on Bookstagram. I can feel it!
Which one are you choosing? Let us know with a comment below or #12DaysofIndies and share on social media.
Before we go, I would love your feedback on this event to help me improve next year's event. Please take one moment to fill out this feedback form.
Thank you so much for participating in this amazing 12 Days of Indies. I hope each of you have a very merry Christmas and happy holidays if you celebrate another holiday tradition. I want you each to know how very much I appreciate you as readers and friends. You are the reason I write this blog and share these treasures I discover. I'm honored you let An Angell's life be a part of your life.
See you all in the New Year.
Until next time,
Keep Reading!