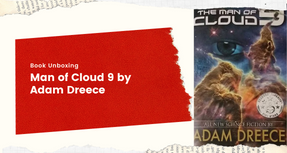 Hello Lovelies, 
I got another awesome book in the mail! No, really, this one is super awesome because it is a HARDBACK! I can't even remember the last time I bought a hardback. The feel SOOOOO nice! 
I am devouring Adam's beautiful book, but here is the fun unboxing to whet your appetite while you wait!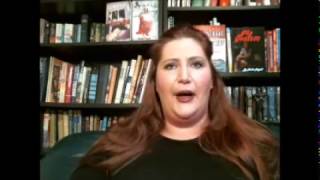 ​​SMLXL

 Oh, one thing I forgot to mention in the unboxing (because I wasn't entirely sure, and didn't want to sound like an idiot if I was wrong!) Adam Dreece has a celebrity quote on the back of the book from René Auberjonois, who is none other than Odo from Star Trek: Deep Space Nine, how cool is that!?
Anywho, loving the book so far, so keep an eye out for the review coming soon!
Until next time, 
Keep Reading!
If you'd like to check out my thoughts, don't miss my book review. 
I also have a pretty cool character spotlight you might enjoy!